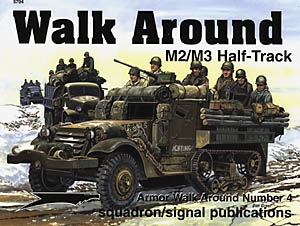 RC Electric Flyer magazine is the authority on the Electric Flight scene, new products and the latest kits.
Guiding you through every aspect of getting into and mastering flying from choosing which model to buy through to advance flying techniques. RC Electric Flyer is packed with the latest kit reviews, the latest technology and product releases and secrets from the team of experts to make the most from your hobby.
Each issue contains:
The latest kit reviews – always flown and tested.
The latest up to the minute products reviewed and the inside track on getting the most from them.
Full back to back tests of batteries, chargers, RC systems and equipment.
Top tips from the World's top pilots.
How to features on improving your building and flying techniques.
Meeting reports from around the World.
RC Electric Flyer is a must read for any pilot whether you are new to hobby or an experienced modeller, our experienced team bring you the latest news and knowledge unrivalled in the RC Flying arena!
Shipping & Delivery Charges On Subscriptions
Free postage to all UK destinations
Shipping to European destinations is charged at £13


actual cost of shipping is over £25

Shipping to Worldwide destinations outside Europe is charged at £25,


actual cost of shipping is over £38