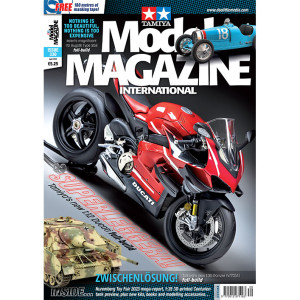 Renew your subscription to Tamiya Model Magazine magazine here.
Pull down from the options below to select 12 or 24 issues and if you are in the UK, Europe or Worldwide.
Renew for 2 years (24 issues) and receive an amazing Model Craft tape set worth over £28 FREE! You receive 1mm, 2mm, 3mm, 6mm and 10 mm tapes each 18 meters long and you get 2 rolls of each so 180 metres of tape!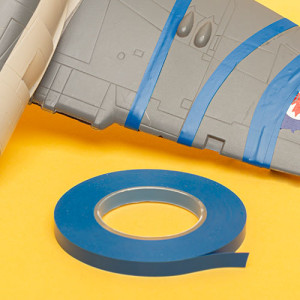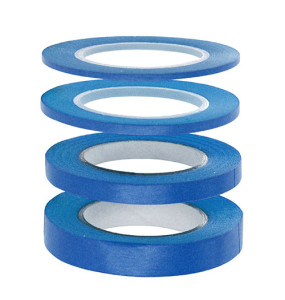 For more details click here: TMMI tape offer
IMPORTANT – Please select your correct area either UK, Euro or World from the below pull down menu.